Good assessment and feedback: first principles
Drawing on the outcomes of a recent Jisc review, we ask 'What do we think good practice looks like in 2021?'
We present a set of good assessment and feedback principles developed from our research.
The panel at the end of the day will discuss the principles and how each of today's sessions reflects one or more of them.
Click on this link to download the presentation slides
Watch the recording of this session.
Location:
Date: November 23, 2021
Time: 10:20 am - 10:45 am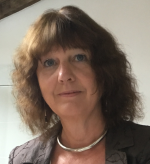 Gill Ferrell
Lisa Gray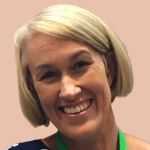 Sarah Knight
UP