Making Large Classes Feel Small
Find out how this university is supporting well-being and formative development through analytics.
The SRES tool takes a different approach to analytics and gives control of data to teachers who understand the students' contexts and needs. By solving the right problems and co-creating value with teachers, the approach has helped students feel more connected and enhanced their learning through self and peer review, while saving staff time.
The SRES (Student Relationship Engagement System) tool is freely available for non-commercial use.
Click here to download the presentation slides
Watch the recording of this session.
Location:
Date: November 23, 2021
Time: 12:00 pm - 12:30 pm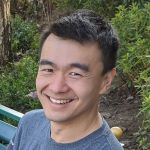 Danny Liu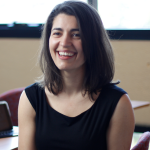 Kimberly Baskin
UP