Plenary 3: How to handle your high-stakes assessment during the Covid-19 emergency
Due to COVID-19 emergency experienced by educational institutions worldwide, there is an increased interest in doing examinations both digitally and remotely. In this session, Inspera's CEO, Bjørn Rustberggaard will answer some of the most frequently asked questions about digital assessment, and how some of our Scandinavian university partners are handing this situation, to help you prepare for these extraordinary circumstances.
About Inspera
Inspera Assessment is a cloud-based, end-to-end assessment platform that supports your organisations' examination cycle entirely on-screen. Along with a wide range of question types, Inspera also supports safe Remote Exams with advanced monitoring in a time where social distancing is important.
Watch the recording here.
Location: Congress Room 1
Date: June 11, 2020
Time: 2:30 pm - 3:00 pm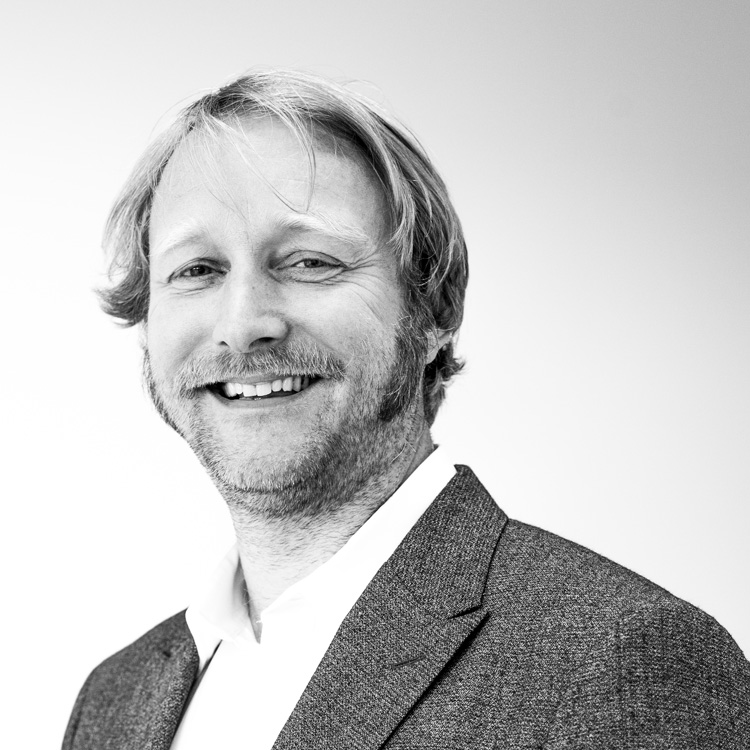 Bjørn Rustberggaard, Inspera
UP