LT4: EUNIS Award for AV Enabled Education Space (#26, #27, #28)
This award is new this year and has been developed through a collaborative partnership between EUNIS and Avixa. The aim is to recognise innovative use of audio-visual technology that improves learning outcomes in higher education. It celebrates great design where AV is an integral component of enabling the education. We had an excellent set of entries and have made awards in three categories. This is your opportunity to hear from our winners and question them about their projects.
Featured speakers
Annelies Raes, KU Leuven: The hybrid virtual classroom@KU Leuven, an interactive, scalable and cost-effective classroom setting that enhances the (remote) learning experience, LECTURE+ on Vimeo (#26) Slides Abstract
Julie Johnston, Indiana University: Idea Garden – Growing Your Ideas Organically (#27) Slides
Tom Broens, Amsterdam UMC: Transforming a lecture hall into a multi-functional active learning space (#28)
Watch the recording here.
Location: Congress Room 1
Date: June 11, 2020
Time: 1:00 pm - 2:15 pm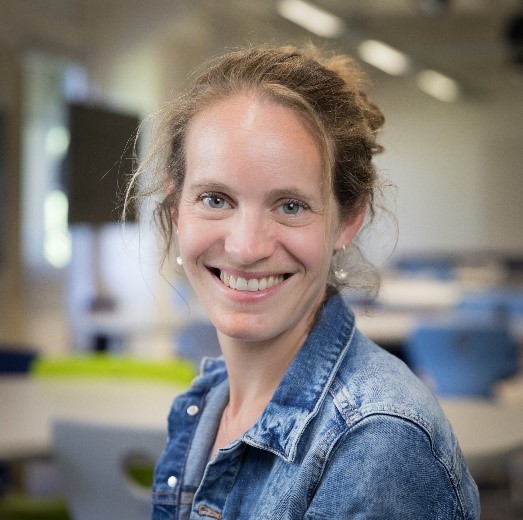 Annelies Raes
Julie Johnston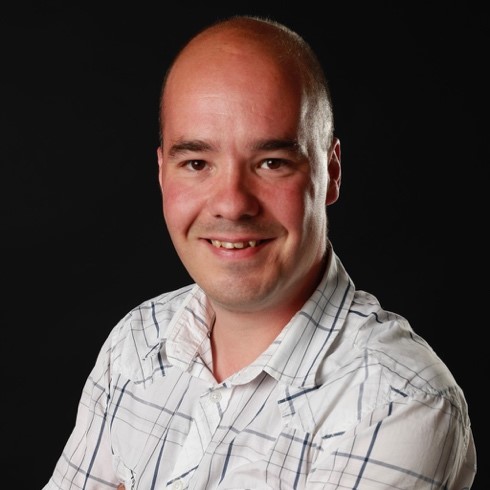 Tom Broens
UP